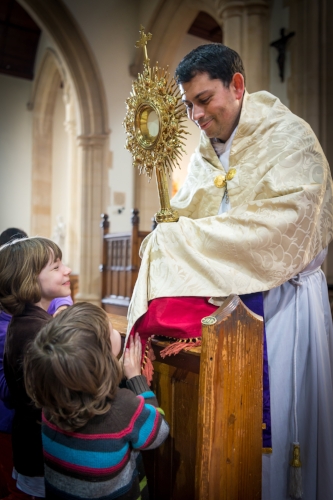 Meeting Jesus in the Blessed Sacrament
Getting in touch
As we are often on the road getting us by phone can be tricky, so where possible enquiries should, in the first instance, be made by email
(catholicbibleschooluk@gmail.com)
If you do want to speak to us by phone you can always leave a message on 01243 371766 and we'll get back to you as soon as we can.
How much does a Bible Weekend cost?
Get in touch and we can send you the full details of different pricing options we offer and a full breakdown of costs.
We are currently taking bookings for the following dates*:
2019

27-29 September (Booked)
11-13 October (Booked)
15-17 November (Booked)
29 November - 1 December (Booked)
2020
10-12 January
24-26 January
7-9 February
13-15 March (Provisional Booking)
27-29 March
24-26 April
15-17 May
5-7 June
19-21 June
3-5 July
11-13 September
18-20 September
9-11 October
23-25 October
13-15 November
27-29 November
*It is possible that some of these dates may have been booked as it takes around 24 hours to update this page. We may be able to offer different dates at certain points of the year but flexibility is limited.