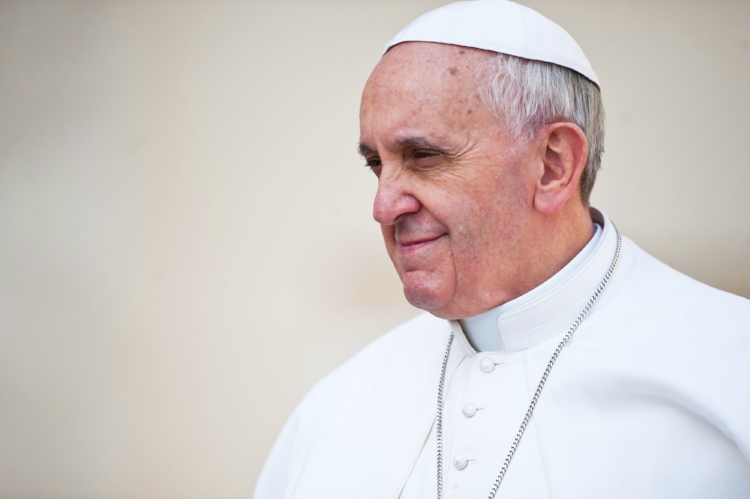 The Pope has asked us to take a day each year to focus on Sacred Scripture. He also said that we should be creative about this. The Catholic Bible School team have a reputation for their creative and innovative presentations that enable people to make sense of the Scriptures.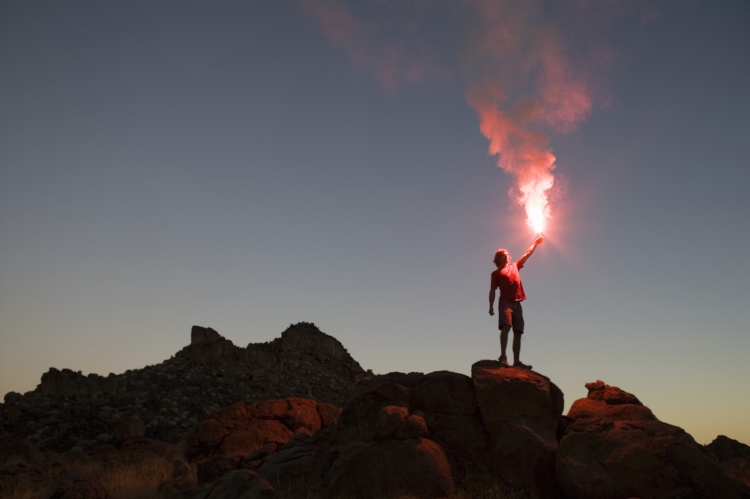 The Bible Weekend is designed to be a "mountain-top experience" for parishes. It will be a high point in the parish calendar, and a high point of your year, if you let it. In the Scriptures the mountain-top is the place where people go to meet God. Moses met God up the mountain many times, Elijah met God up the mountain in the still small voice and of course, they were both on the mountain-top at the transfiguration of Jesus which the disciples Peter, James and John were witness to. Let the Bible Weekend be an opportunity for you to encounter God.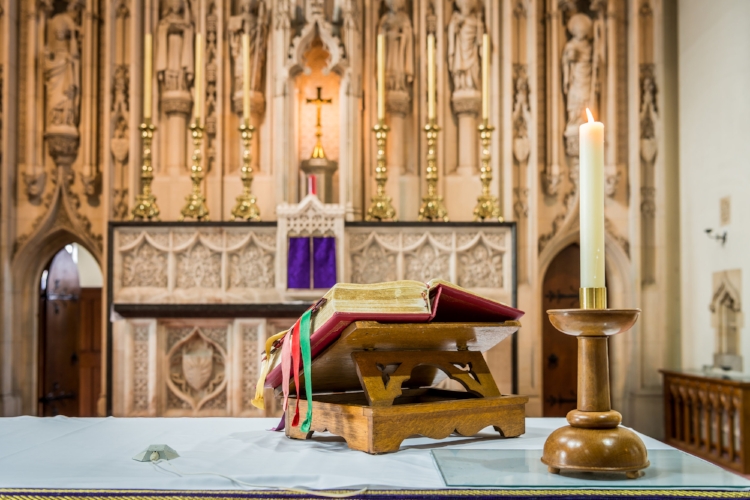 Vatican II dedicated one of the four main documents to Sacred Scripture. In that document, called Dei Verbum, it asks the church "to provide the nourishment of the Scriptures for the people of God, to enlighten their minds, strengthen their wills, and set their hearts on fire with the love of God." The Bible Weekend aims to do just that.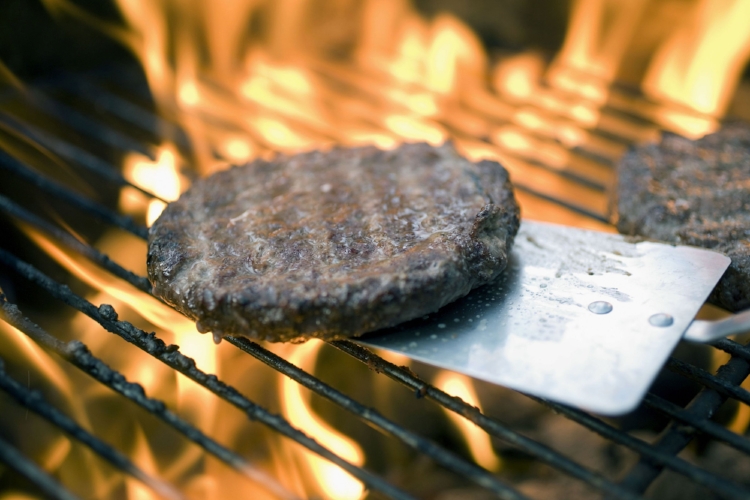 Everyone needs food. Food is often the glue that holds a family and a society together. It is no accident that we gather together around meals and that we often use meals as a focus for our celebrations. The Church is no different, as we gather each weekend around the table of the altar and share in the Eucharistic feast. The Bible Weekend follows this Eucharistic model of gathering round the table, so there are lots of opportunities to eat good food and grow in faith and fellowship together. What's not to like?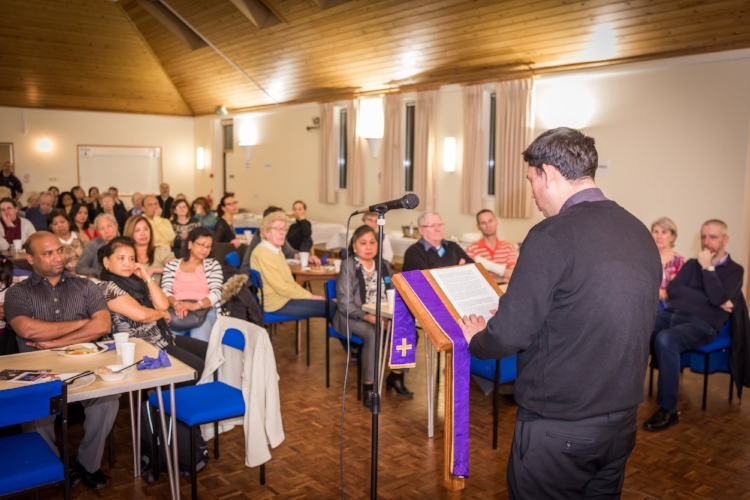 5 - Maintenance & Mission
The Church is sometimes accused of being too inward looking and caring more about repairs than people, caring more about those that come to Mass than those outside the Church's walls. The Bible Weekend aims to energise and envision parishioners to lead full Christian lives that is both inward and outward looking, that is maintenance and mission.